Community involvement is essential in biodiversity conservation, and Amazon Biodiversity works to ensure that the benefits of conservation drive community development.
The most important challenge is to demonstrate, through good management on the ground, that it is possible to improve the way of life of rural populations, to conserve biodiversity and create wealth thanks to the different ways in which ecosystems are used and, at the same time, to reduce the external pressures that contribute to deforestation and biodiversity degradation.
To this end, we support communities in carrying out various projects: agroforestry, fisheries management, beekeeping, forest regeneration with native species, etc.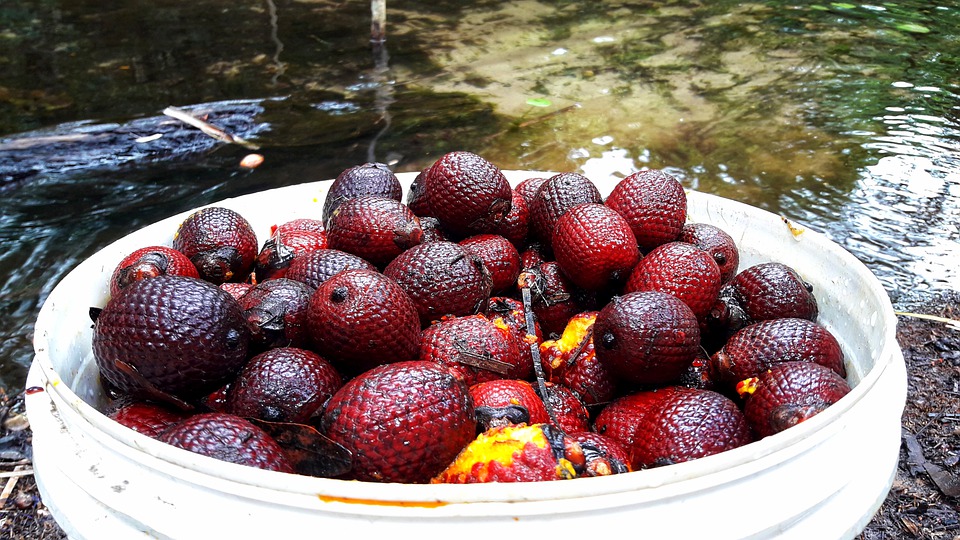 Sustainable Aguaje farming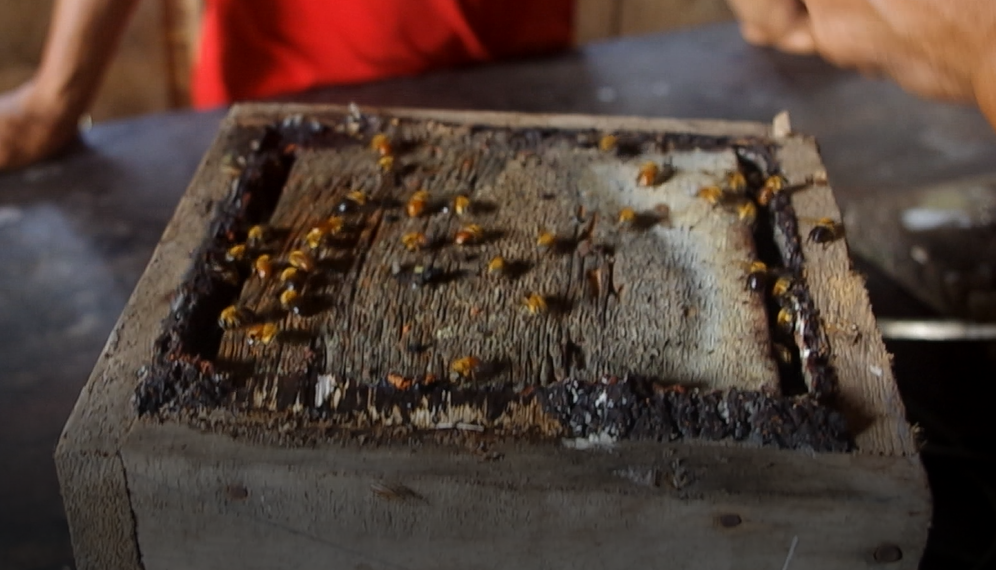 Breeding of native bees