The French Microprojects agency is a programme of the NGO la Guilde in partnership with the French Development Agency (AFD). Its objective is to incubate international solidarity initiatives through the promotion of French international solidarity associations and their local partners, as well as support for international development microprojects.
---

Envol vert is a French association for the protection of forests, biodiversity and rural development. It supports project leaders in the most disadvantaged countries and in France, while creating strong links with local populations to promote their conservation initiatives, participate in sustainable rural development and develop economic alternatives to deforestation. Since 2017, the Envol Vert association has been a key technical partner of the project led by Biodiversité Amazonienne.
---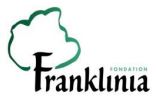 The Franklinia Foundation supports projects to preserve threatened tree species around the world, prevent their extinction and improve their conservation status. For this reason, it supports the Yanaycu-Maquia Conservation Concession.
---

The city of Paris supports Amazon Biodiversity through the Label SOLIDEV. This aims to support Parisian associations carrying out international solidarity actions on the themes of development as set out by the United Nations in the Sustainable Development Goals.
---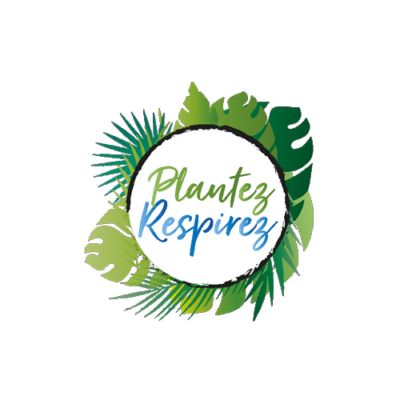 Plantez Respirez offers companies to install plant islands in their offices to improve air quality and raise awareness of the diversity of origins of indoor plants and their importance for biodiversity. They also monitor and maintain them. Since October 2019, Plantez Respirez is committed to supporting the preservation of 2 hectares of primary Amazonian forests for each plant island installed, as part of the Yanayacu-Maquia project.
---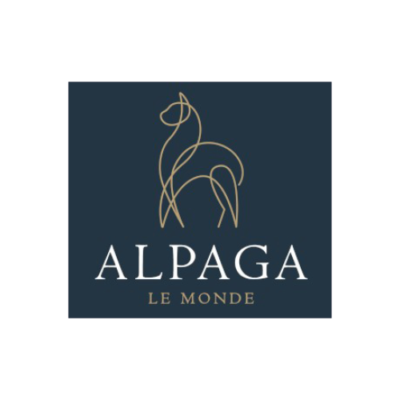 Alpaga Le Monde is a Franco-Peruvian company, based in Nantes, which offers clothing and home accessories made from alpaca wool. It has built ethical partnerships in Peru, taking into account both the protection of the environment and the social conditions of breeders, workers and craftsmen. ALM has supported Envol Vert since 2020.
---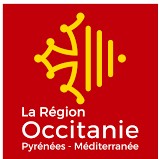 As part of its international action, the Occitanie Pyrénées-Méditerranée Region supports solidarity initiatives led by local associations in partnership with local associations in the countries concerned.
---

In 2018, we signed a five-year contract with the Microbial Ecology and Evolution Laboratory at Arizona State University in the US to conduct scientific studies on the role of large ecosystems in determining and reducing atmospheric CH4 and CO2 levels and its importance in the context of current global climate change.
---

The National University of the Peruvian Amazon in Iquitos, Peru has been collaborating with Amazon Biodiversity since 2014 to carry out scientific studies in the largest peatland covering the Yanayacu-Maquia conservation concession.